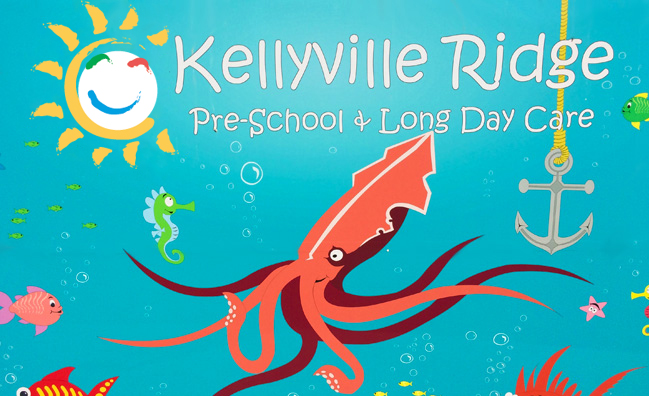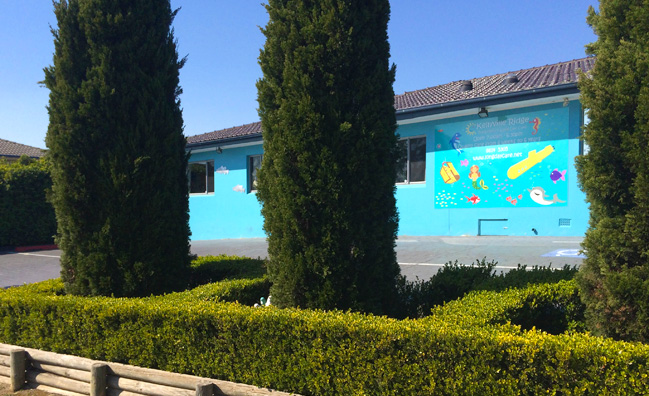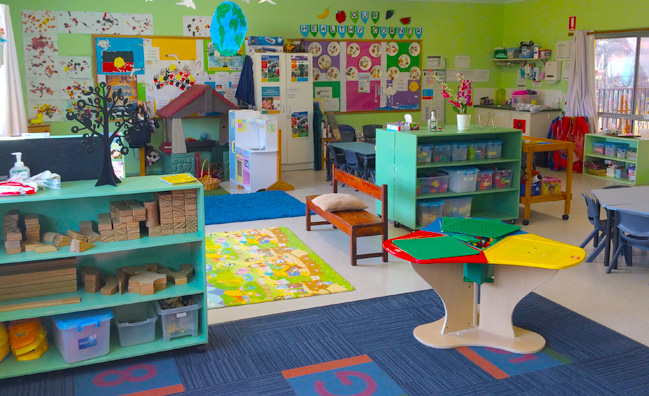 About Us
Kellyville Ridge Pre School & Long Day Care is a purpose built centre which has been extremely well received by the hundreds of parents and children since it was opened. We are committed to quality and believe it takes a community to raise a child.
We use technology extensively throughout the centre. This ensures the staff have more time educating the children rather than completing paperwork. We also provide daily updates for each child and the parents get their own website along with an app that provides notifications each time there is information shared with the parents.

Quality Care
We are a privately owned 58 place Preschool & Long Day Care Centre that caters for children from 6 weeks to
6 years.

Long Hours
7.00am until 6.30pm
Five days a week.
Five hot or cold meals provided each day from breakfast to late snack.

CCB Approved
Provider Number:
407 120 047X
Contact Centrelink:
136 150

Sun Smart
Cancer Council NSW approved sun screen is provided for all children when playing outside.

Our Philosophy
The philosophy of the Kellyville Ridge Pre-School & Long Day Care is simple - we aim to provide children with a warm, caring, nurturing and educational environment. Children who attend our Centre will be encouraged to explore their world in a safe and caring way, being guided by staff that are sensitive to the needs of children and the environment, developing independence and positive self-esteem. This will be achieved through positive interactions and treating all children and their families equally at all times. Respect will be shown to all who attend the Centre.
Children learn through play and we will facilitate this learning through the provision of a range of activities, which encourages children to participate and learn new skills. The centre will provide an educational program to prepare children for schooling years, where appropriate. They will learn how to play and socialise with other children, they will develop an early understanding of their world and the environment, an ability to question and explore, independent living skills and socially acceptable behaviour, in addition to pre-reading, pre-writing and pre-mathematics.
All Children will be positively guided towards appropriate behaviours through the provision of consistent limits and guidelines, which are appropriate to their age and stage of development, and self-control will be encouraged through warm and positive interactions with staff.
Our Community
Testimonials
Providing great care is important to us! We would like to personally thank those parents who have taken their time out to say some kind words about our service.
Tony & Angela Hanly
Michelle Douglas
Salli Konz
Belinda Biehl
Contacting Us
Phone Us:
(02) 8814 5305
Contact Hours
Monday to Friday*
Rooms: 7:00am - 6:30pm
Office: 9:00am - 5:00pm
*Except Public Holidays